Find out how your property will perform on AirBnb today.
WE MANAGE YOUR AIRBNB HASSLE FREE
We reliably take the hassle out of managing your investment property.
We deliver the best end to end AirBnb hosting management service so you profit from the proven Airbnb rental economy.
The guests have a superior experience and become loyal and valued customers.
We treat your property as if it is our own.
Having the flexibility to stay in your holiday home or investment property as well as getting maximum returns when you are not there is how it should be.
Questions? Let us get in touch with you
Sandra Faulkhead
24 September 2023
Thoroughly enjoyed our stay in Coolum. Ali's accommodation had everything needed for an enjoyable stay. Close to the beach, restaurants, supermarket and public transport. Thanks for having us. 😊
Jose Torres
21 September 2023
Good location, quiet and tidy sunny cheery apartment, good hosts
Vinny Roddy
20 September 2023
Nice unit, good location, close to shops and restaurants.
Terri "Tezza" B
18 September 2023
Hi Meredith our stay at Urangan was really lovely. A beautiful, very comfortable home with all that we needed. A very well equipped kitchen and pantry basics, most appreciated. Decor and Art work made it that bit more special. Easy walk to the beach, pup and shops. A great holiday and we will hopefully be back. Thanks Roger & Terri
Debra Barker
17 September 2023
Great location and everything we needed was within walking distance. Beautiful well presented clean unit and secure courtyard for our Cavoodle. Meredith was great to deal with.
julie c
15 September 2023
Brilliant location! The unit is simple but has everything you need. The dog and I needed a break from the kids so we spent a few days here walking on the dog friendly beach, which is just around the corner. I also hired an ebike and enjoyed beautiful tracks along the coast. The bed was super comfy, neighbours were quiet and the communication was super prompt and helpful. Definitely recommend
Amanda Grow
27 August 2023
Lovely accomodation. Well kept, easy access and great location! Hosts were very welcoming and easily contactable. Made for a stress free holiday for us! Will definitely love to come back here and would highly recommend as a great stay to anyone visiting the area!!
Marc Stiller
20 August 2023
Great location, amenities and accommodation with plenty to see and experience nearby.
Asha Paulin
20 August 2023
Great place to stay, really convenient location to the dog beach (which they loved!!) and just a short drive to Mooloolaba and Maroochydore. The backyard was also perfect for our little dogs the whole weekend Would definitely stay again and recommend to others!
"Custom Bnb Hosting is a first-class Australian Airbnb host management company. Our passion is managing the entire hosting experience so you can live the life you deserve – stress free."
– Meredith, Co-founder
Let your property work hard for you without the stress and hassle.
Expert property management
Meet with you and complete a comprehensive assessment of your property,
Vet all guests before they stay to keep your property safe.
Manage all the guest communication before, during and after their stay so they'll want to come and stay again and again, and tell their friends all about it.
Professional presentation
Professionally clean your property and leave it pristine and welcoming for guests.
Engage a professional photographer to take beautiful photos and combine this with copy that appeals to guests visiting your area.
Efficient property management
Combine our local knowledge with sophisticated software to maximise profit.
Communicate and address any maintenance issues with you promptly.
Give you access to the owner's portal to track your property's progress and our performance.
Making AirBnb Stress Free
Our mission is to make your AirBnb hosting experience stress free and successful. When you partner with us you will join the many other savvy investors enjoying the benefits of the booming short term stay rental accommodation in Australia. Now is the time to join this thriving community.
We will analyse if a property is likely to perform well as a short-term rental. If so, we will organise professional photography, list and promote the property, liaise with guests, manage cleaners, organise maintenance and more.
No Lock In Contracts
We recommend you give Airbnb a go for a 12 month period to allow time for your property to realise it's full potential, gain traction on the sites, gather reviews and average out your income across the year. However, we understand that the idea of committing to a 12 month contract may be overwhelming or not flexible enough for some.  
Short-term rental vs Traditional rental
Listing a property on short-term rental platforms can be 50-70% more profitable than a traditional long-term lease. However, property owners and investors often don't have the time to organise and maintain this themselves. Our professional team brings the skills, resources and experience owners need to unlock this profit.
As property owners and investors the aim of the game is to maximise your rental income. Airbnb can be excellent way to increase your rental yields.
As part of our service we evaluate if short term renting is the right solution for your property. Not all properties and locations are created equal and we analyse data to determine if your property has the potential to make great profits and ultimately be cash flow positive.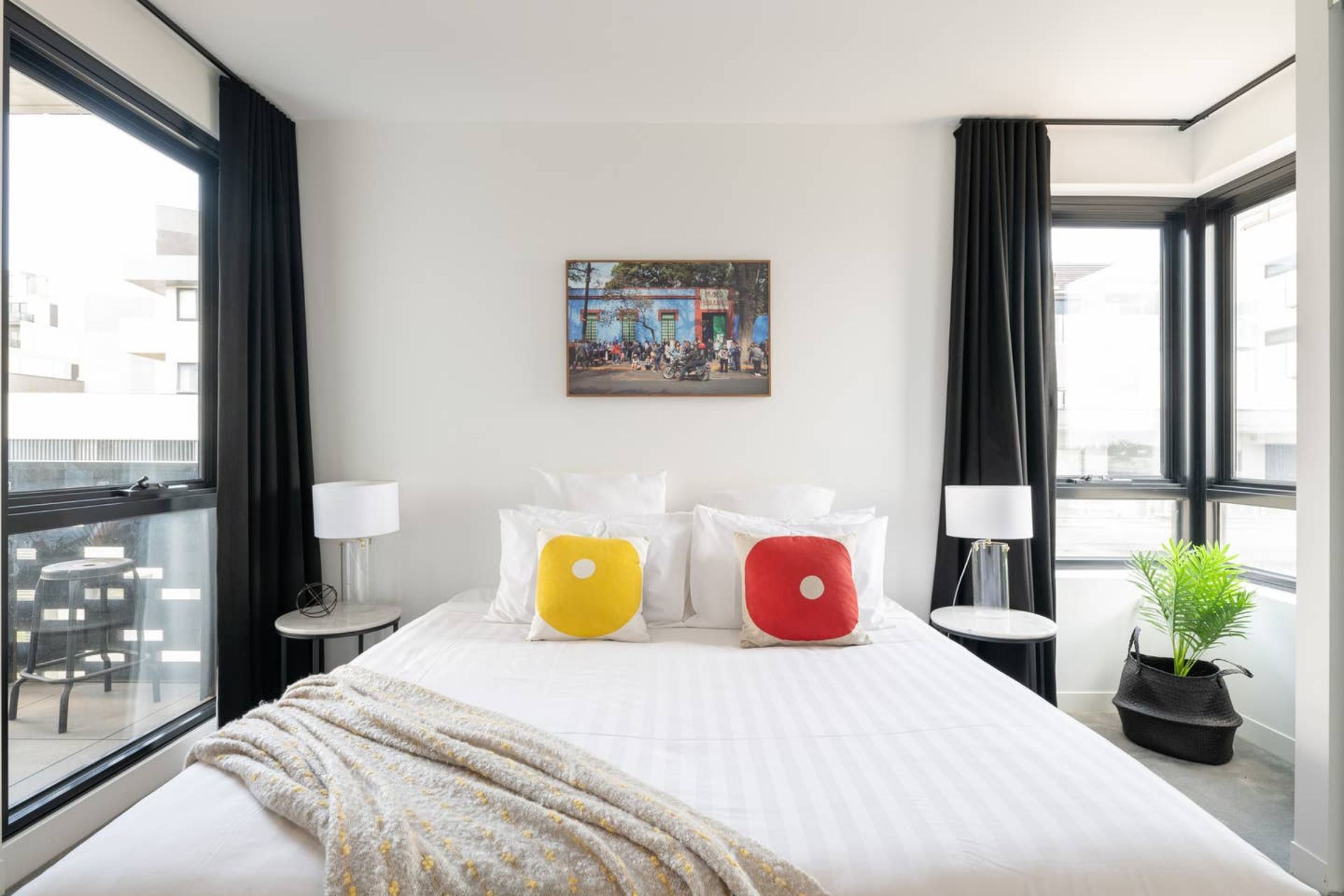 3 bed 3 bath 1 carpark – House
Port Melbourne
Long Term Lease – $46,800 per year
Short Term Rental – $70, 941 per year.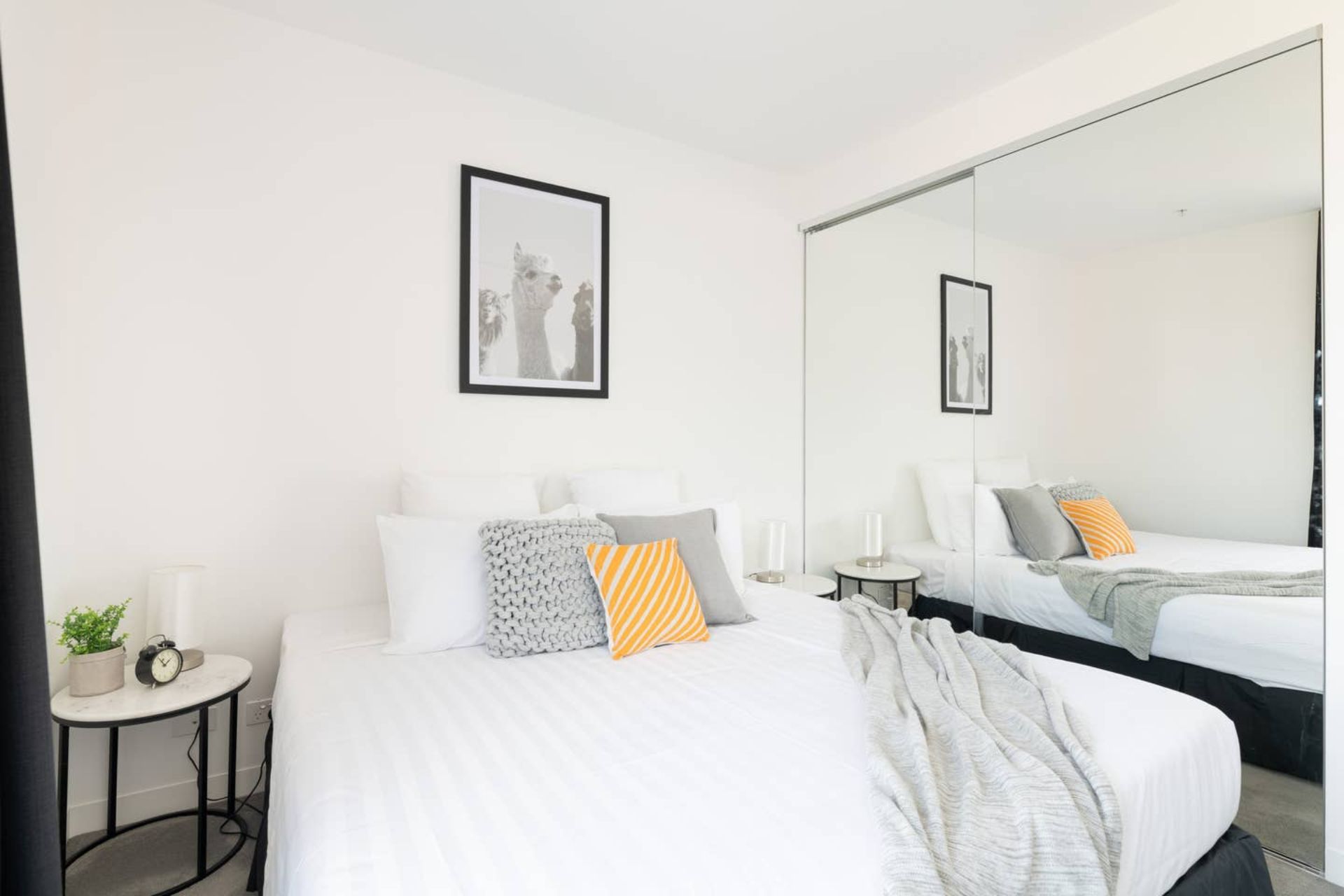 2 bed 2 bath 1 carpark – Unit
Brunswick
Long Term Lease – $27,560 pa
Short Term Rental – $39,235 pa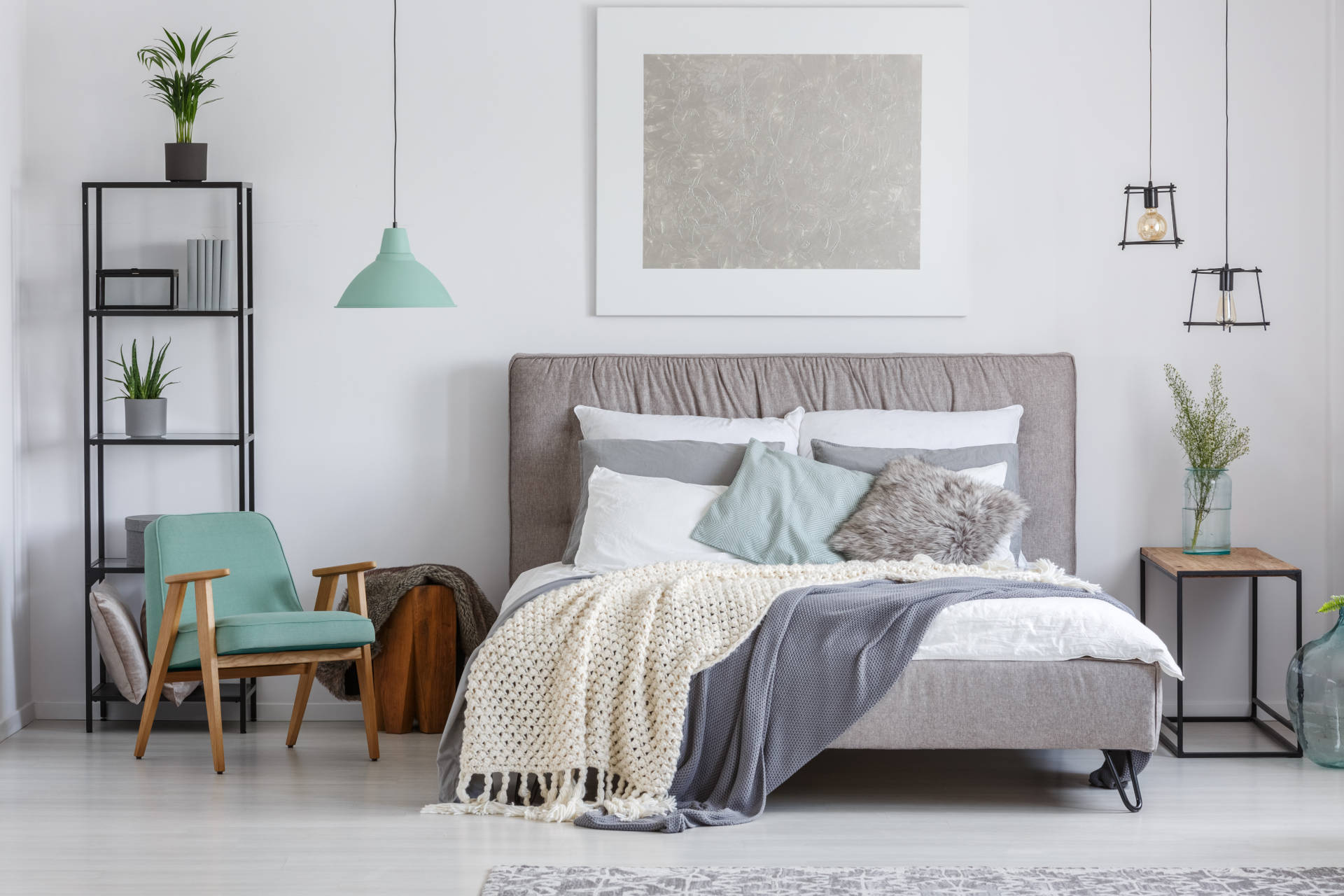 5 bed 3 bath 3 car park – House
McCrae
Long Term Lease – $37,700 pa
Short Term Rental – $65,919 pa
Reasons to Partner With Us
Higher returns that a long term lease. Find out if you can obtain 10%, 30% or 50% better rental returns!
We are a first class, end to end property management service. This means once your property is set up, we manage the rest – the guest check ins, checkouts, cleaners, maintenance, amenities – and provide you with a monthly payment.
Marketing and pricing – we take care of writing the copy and taking the photos for your listing. We then apply a dynamic pricing strategy to ensure the best returns for your property.
Vetting guests – we vet our Airbnb guests extensively. No smoking, pets or parties allowed so we keep your property pristine.
We will provide you with straight forward and clear guidance about the process of preparing your property for AirBnb and assist you every step of the way.
No lock in contracts. We recommend you give Airbnb a go for a 12 month period to allow time for your property to realise it's full potential, gain traction on the sites, gather reviews and average out your income across the year. However, we understand that the idea of committing to a 12 month contract may be overwhelming or not flexible enough for some.
Testimonials
" Just wanted to take this opportunity to commend Custom Bnb for your great communication. Your service is faultless, it shows from the feedback from your happy guests. Thank you for looking after the apartment, it was spotless and well managed and in good hands. "
Theresa
" Amazing Hosts, took care of us last minute when another host bailed on us at check-in and left us with no where to stay. These guys jumped straight in to help us out last minute. There communication is fast and accurate. Extremely helpful and organised which makes the experience seamless. The apartment is sparkling clean and modern. It's in a prime location on Sydney Rd with heaps to do in the area. The hosts go above and beyond with the little details in the place. Will definitely stay there again next time. "
Zack
" Ali & Meredith are fantastic hosts, so welcoming. The space is cosy and beautifully presented. Access to Brunswick Street cafes and restaurants is so easy. I would thoroughly recommend this accommodation. "
Anne
" An outstanding apartment in a great part of Brunswick. Lots of baby friendly touches, our little boy loved it. Super friendly hosts. One of the best places we've ever stayed. "
Jordan
" Outstanding - loved this place! The standard was "as expected" because I expected very high due to your communication and high attention to detail prior to our arrival. I hope you will have us back again. Very welcoming. "
Berni
Get In Touch
Melbourne, VIC
Custombnb is an AIRBNB property management service and is not affiliated with AIRBNB. All figures quoted on this website are indicative only and Custombnb does not guarantee any particular return or level of income. The information and opinions contained on this website are for general information purposes and are not intended to constitute professional advice, and should not be relied on or treated as a substitute for specific advice relevant to particular circumstances. We have no responsibility for any loss which may arise from reliance on materials contained on this website.