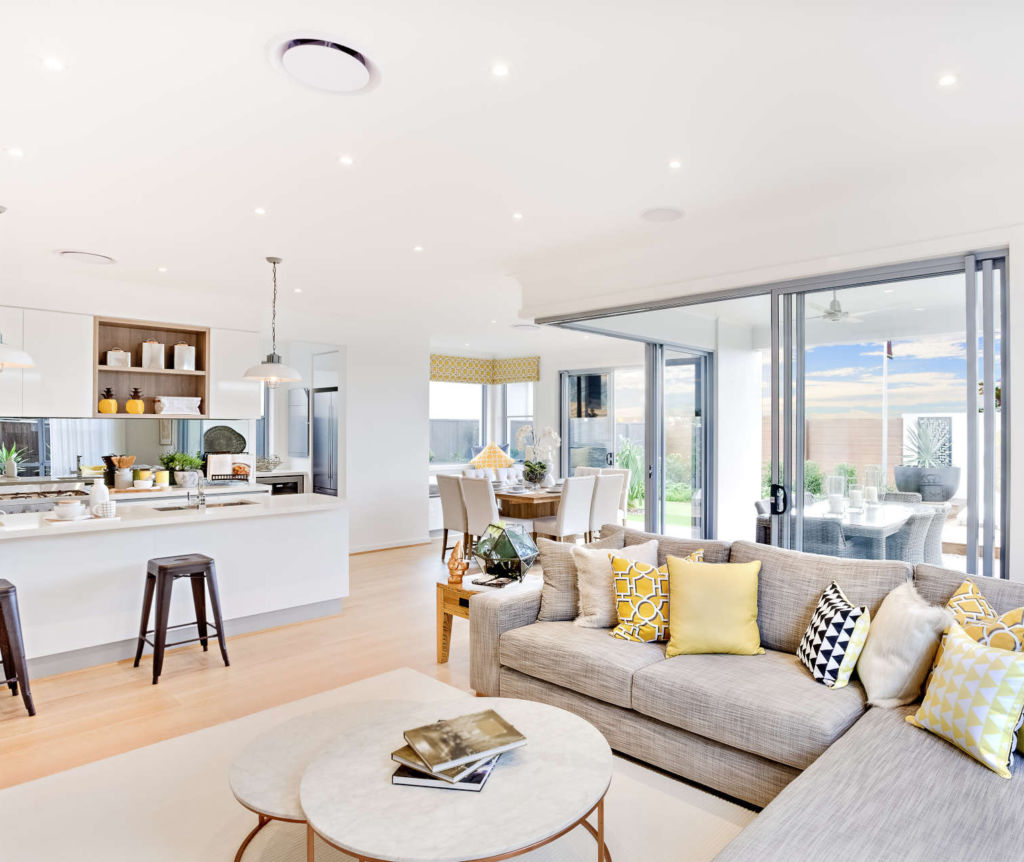 Property assessment and consultation
The first step of the process is for one of our team to assess your property with you. We look at the potential revenue from Airbnb, factor in costs and forecast estimated returns based on the previous couple of years of data.
As an investor you want to make sure your property is making more money on a short term rental platform than it is if you leased it. We can work together to help analyse your current expenses e.g mortgage, utilities & insurance offset against your potential income.
We evaluate the type of property you have, its lay out, location, unique characteristics and how these can enhance or hinder your listing on Airbnb. These factors influence the nightly rate your property can achieve.
We provide advice on furnishing and styling your property to maximise it's appeal to the broadest range of guests and therefore increase the properties occupancy. Higher occupancy means greater returns.
Marketing and Photography
We put together wording and photos that appeal to guests visiting your area.
Pictures build the story and create anticipation about the potential experience a future guest will receive in your property. We produce photographs that show your property in it's best light.
Great pictures mean more clicks and therefore bookings and profit.
We craft a listing coupled with the pictures that sells!!!
Bookings
Once you have set up your property you are ready to take bookings. Prompt and professional responses to inquiries is a must to convert to bookings.
Responding to guest questions, queries and needs in a timely manner ensures great reviews and repeat customers. But this takes time. Custom Bnb Hosting have utilised the brilliance of technology and are really exceptional at guest communication.
Cleaning/Maintenance/Amenities
Custom Bnb Hosting are an end to end service. We make sure that the moment guests make contact with us until they leave a review we ensure their experience is fantastic, great value for money and they want to return.
A clean property is one of the biggest factors that influence a guests experience. We work very hard with our cleaning team to maintain a high standard of cleanliness and property presentation. We work with property owners to maintain their property and address issues quickly. We replenish all amenities including shampoo, conditioner, toilet paper etc.
Do It Yourself
Would you like to manage your own property on Airbnb but just want a bit of help to get started? We can have a consultation with you and help you create your profile and set up your listing.
We charge $89 for an hours consult if you already have a Airbnb host account. We will waive this fee if you don't already have a host account as Airbnb will pay as for the referral. We are happy to consult over zoom or Skype.
Claim your free property analysis