AirBnb properties available in victoria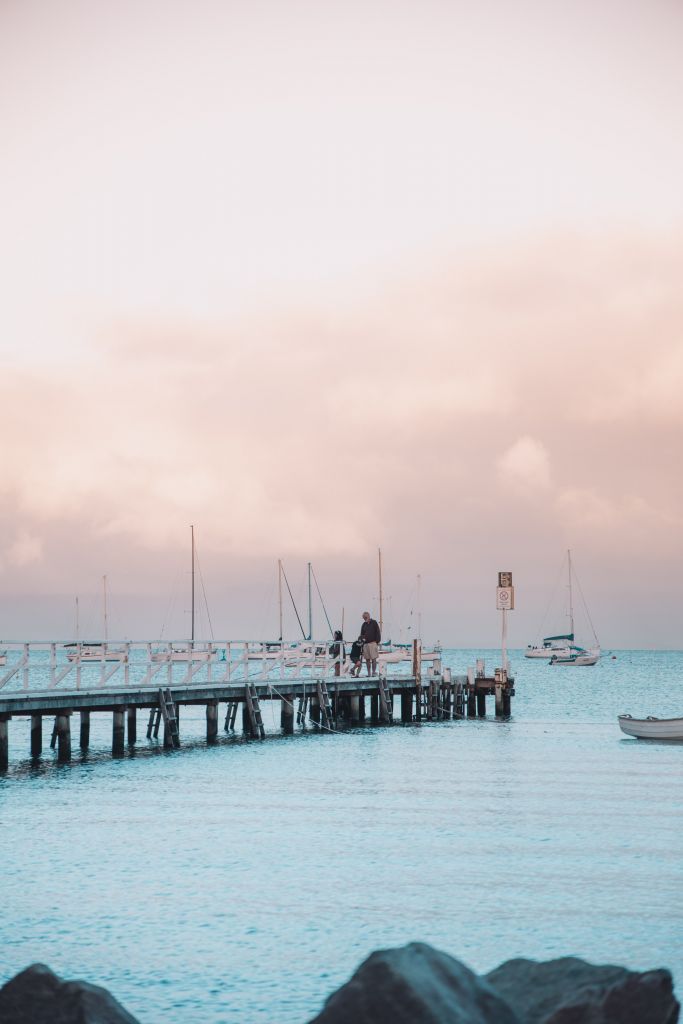 Airbnb Properties Available on the Mornington Peninsula
The Mornington Peninsula is only a 1 hour dash from Melbourne but once you get there things really slow down.The natural environment is special with beautiful coastal landscapes and lush hinterlands. 
You are spoilt for choice with things to do from wine tours, gin and beers tastings, to walking tracks or garden delights. The relaxed vibes, choice of activities, great food and wine and proximity to Melbourne means the Peninsula the first choice for many holiday makers. 
Airbnb Properties Available in Brunswick
Brunswick is alternate and grungy. You can explore laneways with graffiti art on your way to a range of bars, cafes and restaurants.
Whether you love or music, op-shopping, bridal wear shopping or coffee tasting you will find something to amuse, entertain, inspire and enjoy.
You are literally spoilt for choice.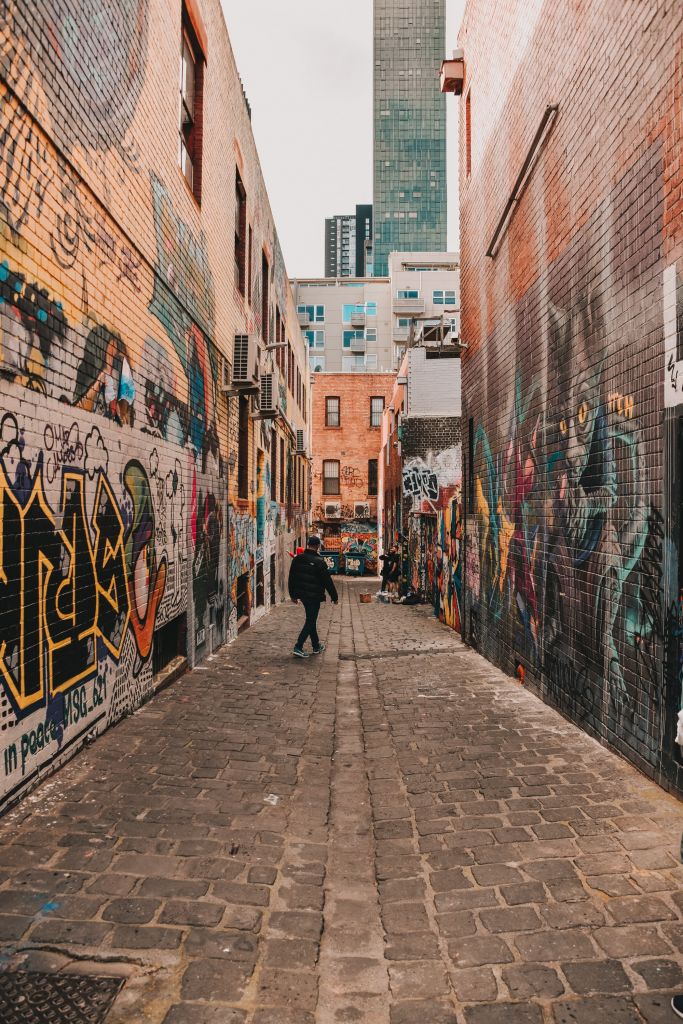 Ever thought about making some extra income from your holiday home? 
Get in touch with our team and get your FREE appraisal today. 
Communicate
Our local host professional will meet with you and complete a comprehensive assessment of your property.
We'll manage all the guest communication before, during and after their stay so they'll book again, and tell their friends all about it.
Give you access to the owner's portal to track your property's progress and our performance.
Marketing
Maximise bookings by styling and marketing your property in line with exactly how guests are booking today.
Organise professional photos and combine this with great copy to bring out the best in your property.
Combine our local knowledge with sophisticated software to ensure pricing is dynamic and responsive to seasonal demand.
Take care of your property
Vet all guests before they stay to keep your property safe.
Professionally clean your property and leave it pristine and welcoming for guests.
Communicate and address any maintenance issues with you promptly.